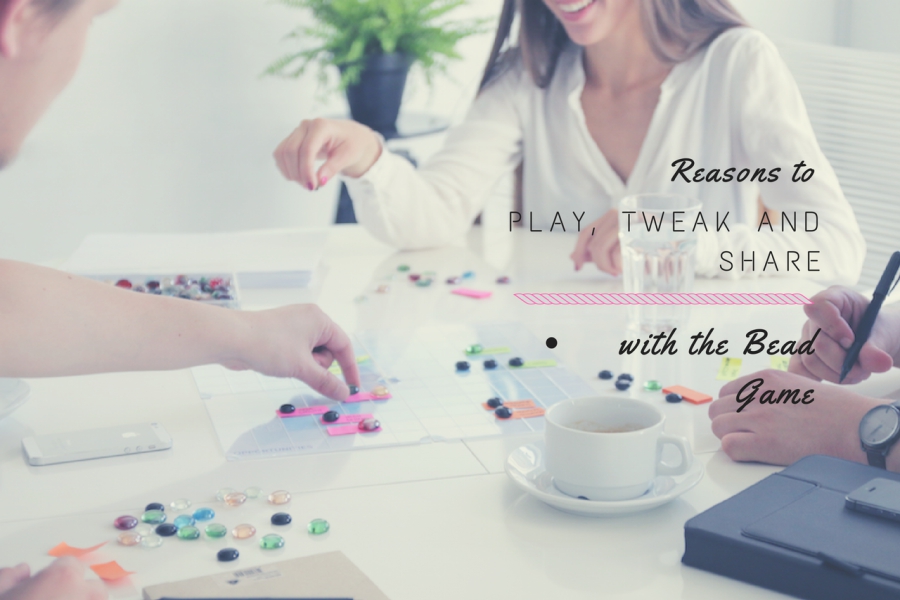 WHY TO PLAY, TWEAK AND SHARE WITH THE BEAD GAME?
Records of board games' traditions have been found all across the world — from the ancient Mesopotamia and Greece to the old India and Japan. Modern world hasn't forgotten those classical plays – they are often enjoyed by smart and creative gamers or curious beginners. However, at times board games are overlooked because they may seem a bit old-fashioned. But that's only because innovative version of board game playing was never before introduced. The Bead Game changes old beliefs and invites to play, tweak and share in a fresh and modern way.
Why to play?
All board games are, surely, entertaining. They give a great opportunity to relax and have fun. But the Bead Game collection has a few conceptual improvements that take game board playing to a new level. A flexible app connects both – old-fashioned and modern worlds to guarantee user-friendly experience. Also, selection, that contains glass beads, provides an opportunity to fully dive into creative mind fields not to only have a pleasurable time, but also to stimulate and reflect any thought, build strategy or plan without a fuss. Furthermore, transparent game board makes it easy to modify and adapt to the chosen game, which makes play time effortless and inspiring.

It's also worth noting, studies have found that game board playing helps to reduce stress (according to an online survey by RealNetworks, Inc., 53 percent people play for the stress relief), is beneficial for kids' mental growth and for elderly people – it reduces the risk of developing Alzheimer's disease and helps to keep mind sharp.


Why to tweak?
There are no rules, if they are not welcomed. The ability to twist instructions is uniquely suitable for, literally, every player in the world. Game's strategy can be easily modified and adapted to the gamer's creative needs.

This is an experience that provides a completely different board game playing satisfaction and also throws in a bit of a provocation. And who doesn't enjoy a good challenge? Tweaking – is all about exploring and discovering the collection's possibilities and diving to its hidden depths. Resources are unlimited.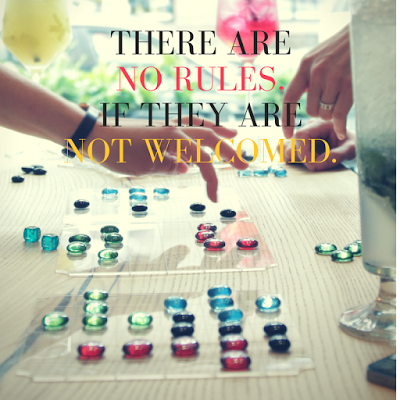 Why to share?
Board games teach people important social skills, such as sharing and communicating verbally. Playing board games helps to deepen connections and creates opportunities to have easy, enjoyable, routine-free interactions with others.

Bead Game app guarantees that connecting with like-minded is effortless and fun. There's no need to wait to spread a word about individual creative wanderings or keep a paper notes for future plays, hoping that friends or family will understand and want to try once tweaked rules. Bead Game gives an opportunity to share with the whole world and build new, meaningful connections between players, who are passionate about the same games and the same rules.