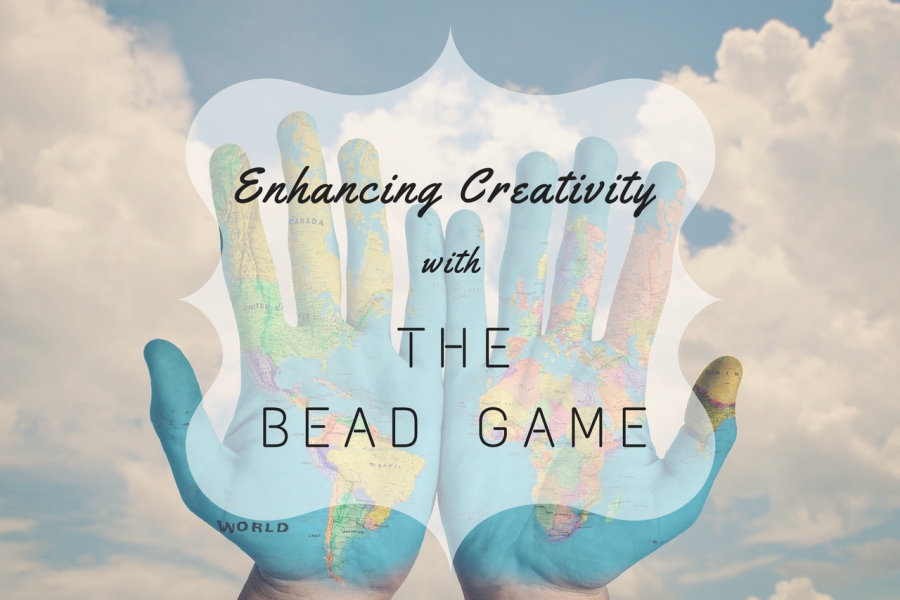 HOW TO ENHANCE CREATIVITY WITH THE BEAD GAME?
Creativity guards us from the fear of limits and helps to push forward through boundaries that are unnecessary. Playing removes restrictions that constrain our authenticity and prohibits diversity, and, particularly, the Bead Game assists in "manufacturing" new patterns of personal imagination supported by innovative visionary execution.
Embrace the Bead Game possibilities as part of learning
Creativity comes through awareness of surroundings, but that requires getting to know the environment. In order to get innovative and experimental with an opportunity to create new, unique rules – it's important to get familiar with the ones that already exist. Starting with original games is a perfect strategy. Once traditions are learned, creating new gaming hacks become easy.
Think of creativity as a skill
Can creativity be taught? Yes. As long as it is perceived as a skill that can be practiced and mastered. The Bead Game allows creating new rules spontaneously, as well as brainstorming fresh board gaming patterns, creating well-thought strategies and adapting before unseen game's laws in an imaginative and productive way. Practice makes it good.
Take advantage of easy organization
Good creativity is connected with good organizing. It lets to focus on the ideas and forget the practical aspects. The Bead Game removes unnecessary worries that ideas will be left unheard. Modern game by Adepts provides an opportunity not only to create, but also to share. And the process is strikingly easy, quick and, of course, fun!
Be curious and open-minded
Those, who never stop searching, being inquisitive and eager to know more, always have a better chance at displaying a higher level of authenticity. Staying curious means not only getting interested in one's own world of board game playing or the new rules created by like-minded, but also being open-minded about the principles proposed by those gamers, who have a different point of views.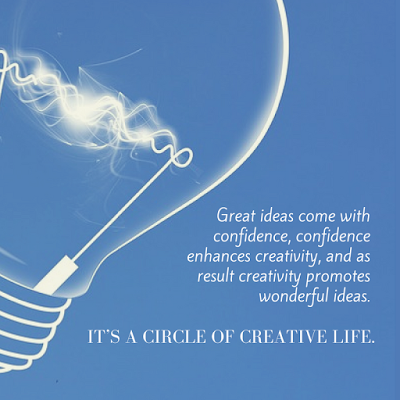 Be inspired by the world
The fresh ideas of great rules can be created not just by taking concepts from existing games. Inspiration is everywhere! The world is full of untapped potential and the Bead Game is more than ready to help a gamer to adapt it.
Be confident with your creations
Great ideas come with confidence, confidence enhances creativity, and as result creativity promotes wonderful ideas. It's a circle of creative life. Every fresh idea, modern thought, or new rule is, undoubtedly, more convincing and fun, if it's presented with certainty and belief. The Bead Game offers this unique opportunity. It is an innovative platform for player's authentic creations that are always accepted and cherished.
Explore different games
Getting stuck with one particular genre of games stagnate person's imagination, whereas discovering different cultures, histories and stories through new games boost creativity. To enhance creative potential (while board game playing and in the long run for daily life), playing various games is vital.